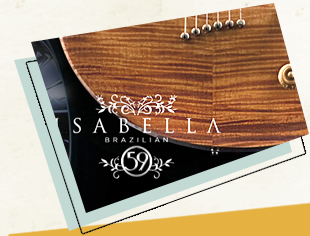 Imagination To Go! is a full-service graphic and web design firm. Big deal, right? Hey we told you this was the boring part. But just in case you're interested, we offer a host of professional marketing services, including creative consultation, marketing strategy, copywriting, editing, logos & branding, web design & programming, print design & graphics, illustration , and more.
As you can tell, we don't take ourselves too seriously. But we do take our work seriously: our portfolio features success stories in retail marketing, realty marketing, medical marketing, church marketing, hospitality design and graphics, and even music industry marketing. You should check it out. It's a lot more interesting than this part, we promise.
People like working with us. That's important to us, because combined with the success stories we mentioned earlier, it's sort of evidence that we know what we're doing. And that should be important to you, because face it: good help is hard to find.
And it's even harder to find good help that won't cost you two arms and a leg. But at Imagination To Go!, we firmly believe that small- and medium-sized companies deserve the same high level of creative design and marketing that the "Big Boys" get. So we cut our overhead and created an efficient working environment that allows us to offer you high-end creative at the most cost-effective price.
In other words, we do killer agency creative at boutique agency prices. We're cuter than the other guys, too. And we have a dog. You should check her out, too.
***
Are you still here? Seriously? The portfolio says all this in a much more entertaining way. And we're pretty much done here, except that the SEO guys are saying we need more search-friendly terms (we kinda thought "killer agency creative" was pretty search-friendly, but they apparently disagree.)
So since no one is reading at this point anyway (you're busy looking at the portfolio, remember?), we'll just say that we're a Chattanooga design firm that believes in local, cost-effective website design, graphics and print marketing. Whether its traditional graphics or high end ecommerce web solutions, we can deliver a custom website or other marketing graphics that sell. We can help with your internet marketing needs, too: our advanced Search Engine Optimization process can get you noticed, and our small business internet marketing and social networking strategies can build your business cost-effectively.
Imagination To Go! is the local Chattanooga, Tennessee website, graphics and marketing design firm that offers you the best creative marketing and development services for small businesses, including logo design, branding, custom print marketing, ecommerce websites & online emarketing. Contact Imagination To Go! today to learn more.
Oh, yeah, and did we mention you should check out the portfolio too?